Sports Team Relationships
A life-changing calling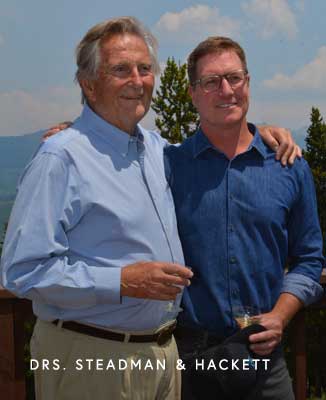 After receiving a call from Dr. Richard Steadman to work in Vail, CO, Dr. Hackett's role as a cornerstone of the US Ski and Snowboard team soon followed. After his move to Vail, CO, Dr. Hackett received a call, short notice, to provide medical coverage for the US Ski and Snowboard team in Japan. Realizing the opportunity for what it truly was and what it could become, he jumped on the opportunity. Since then, for over 17 years, Dr. Hackett has been helping the United States Ski and Snowboard athletes not just podium but achieve gold at the world's biggest stages such as the Olympics, the X-Games, US Burton Open, and FIS Alpine World Championships.
Head physician for the US Ski & Snowboard Team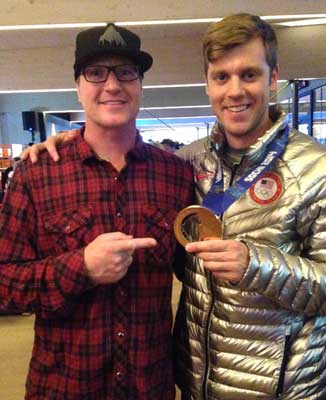 As head medical physician for the US Ski and Snowboard team, Dr. Hackett is able to provide gold-standard care to these extreme sports athletes, not only keeping them healthy but returning them to their sport and allowing them to continue performing at the highest level.
Although there are many similarities and crossovers between standard sports medicine injuries and extreme sports injuries such as shoulder dislocations, Dr. Hackett has the additional responsibility of tending to athletes that are more prone to higher traumatic injuries stemming from higher velocities, bigger jumps, and more brutal falls.
Return to sports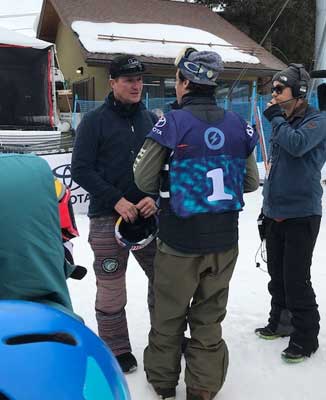 In addition, to providing the best medical care to the US Ski and Snowboard Team members, Dr. Hackett also helps other extreme athletes return to their sports. These sports include rock climbing, motocross, surfing, wakeboarding, and many more.
Alongside his expertise with extreme sports athletes, Dr. Hackett also cares for athletes from the high school and collegiate levels to professional levels to return to their field of play. Dr. Hackett currently assists with the medical management of major sports organizations such as the Los Angeles Dodger, Colorado Rockies and has provided care for athletes in the NBA, NHL, NFL, and the PGA tour.